Skin Cancer Surgery and Reconstruction Gallery
Select an image to slightly enlarge, view before and after photo, and browse through each of the images.
Patient #1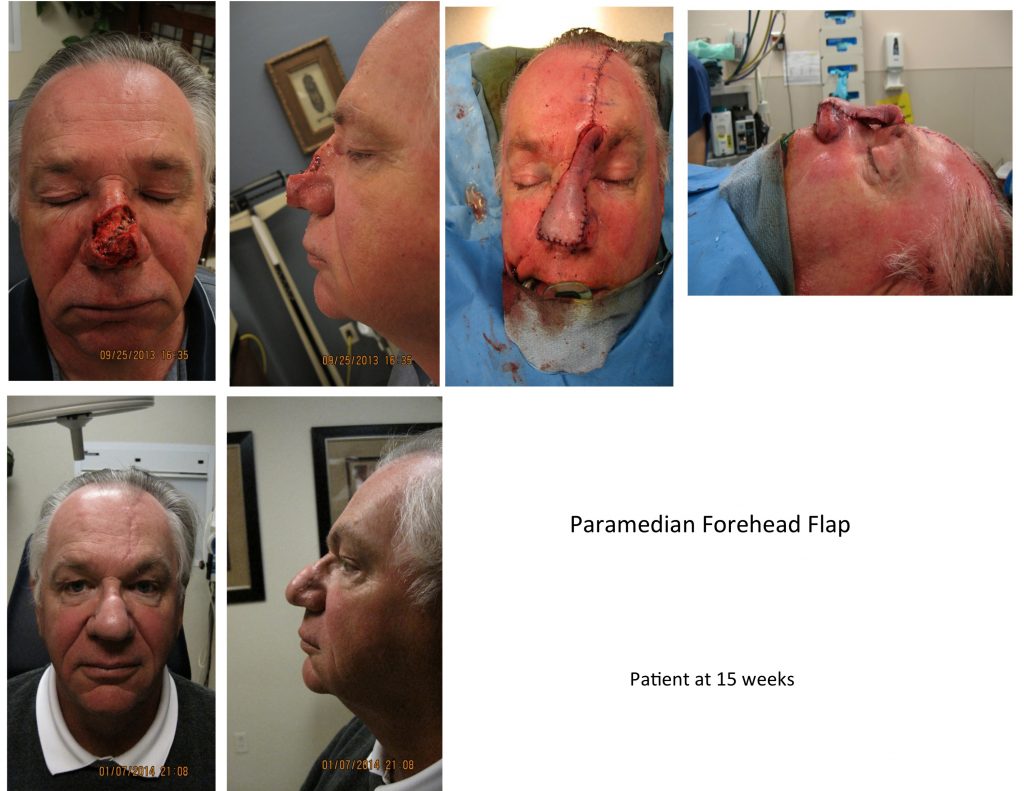 Patient #2
Patient #3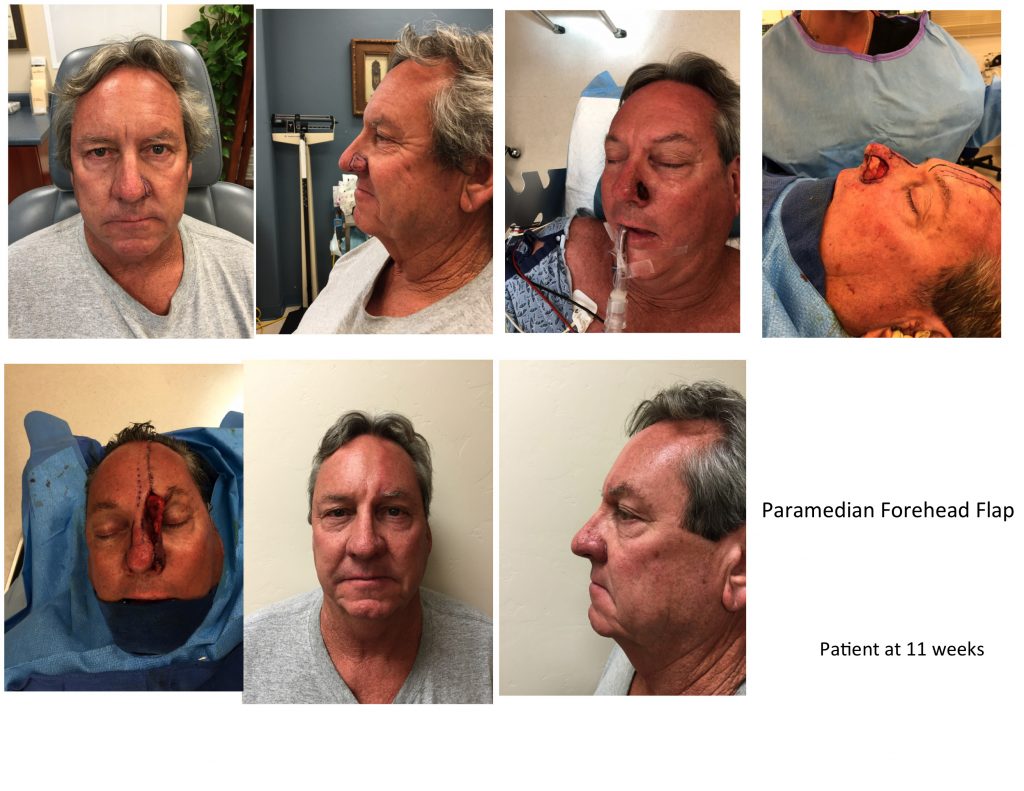 Patient #4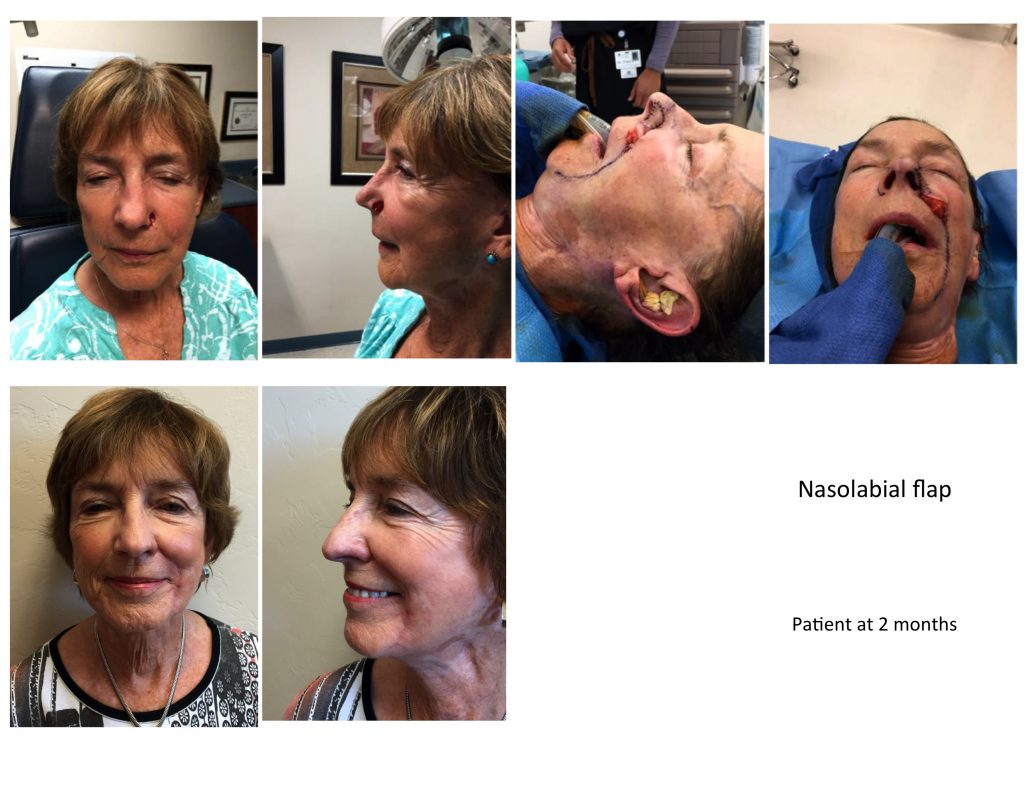 Patient #5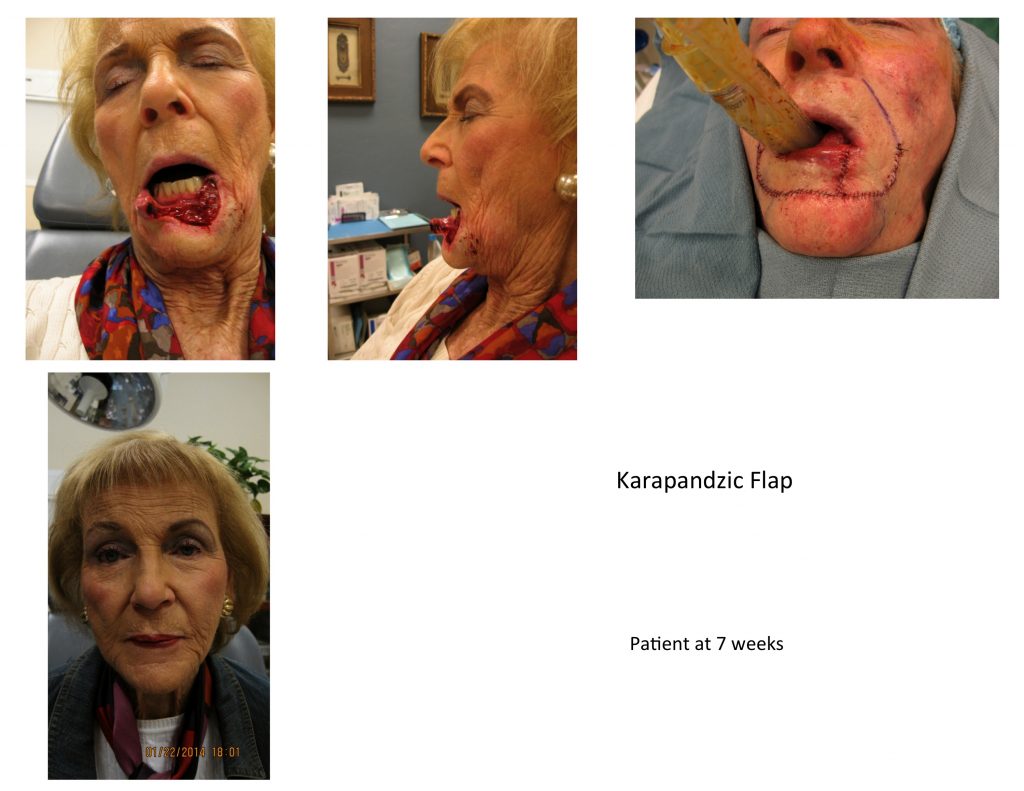 Patient #6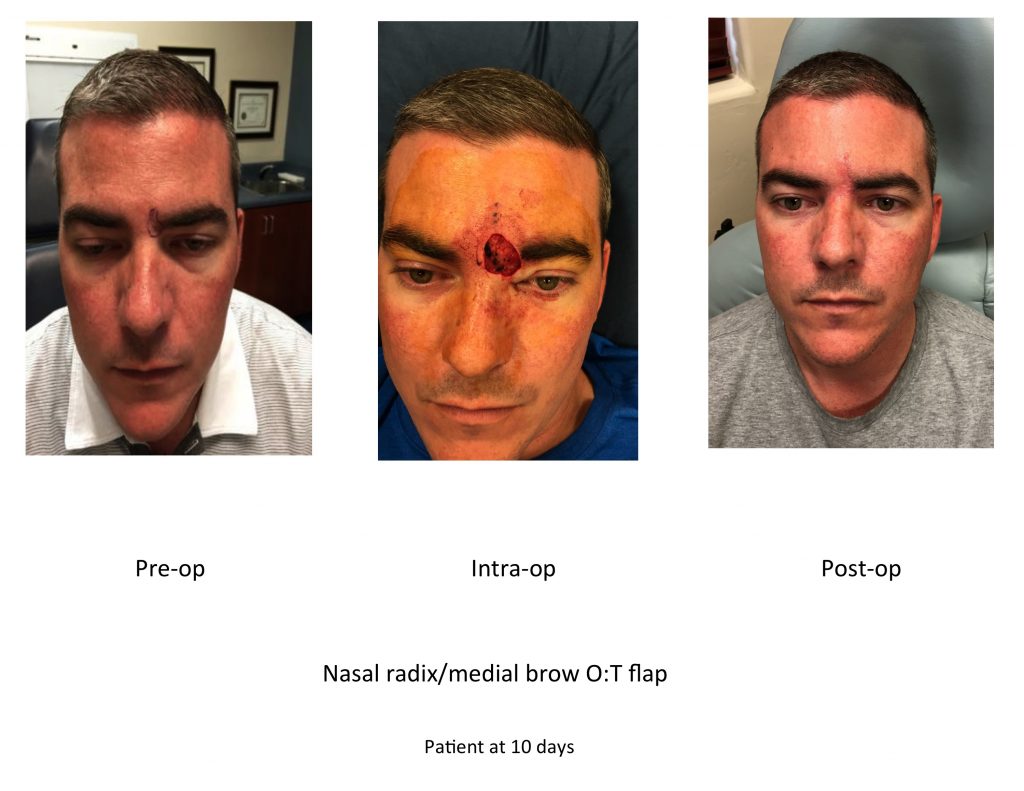 Patient #7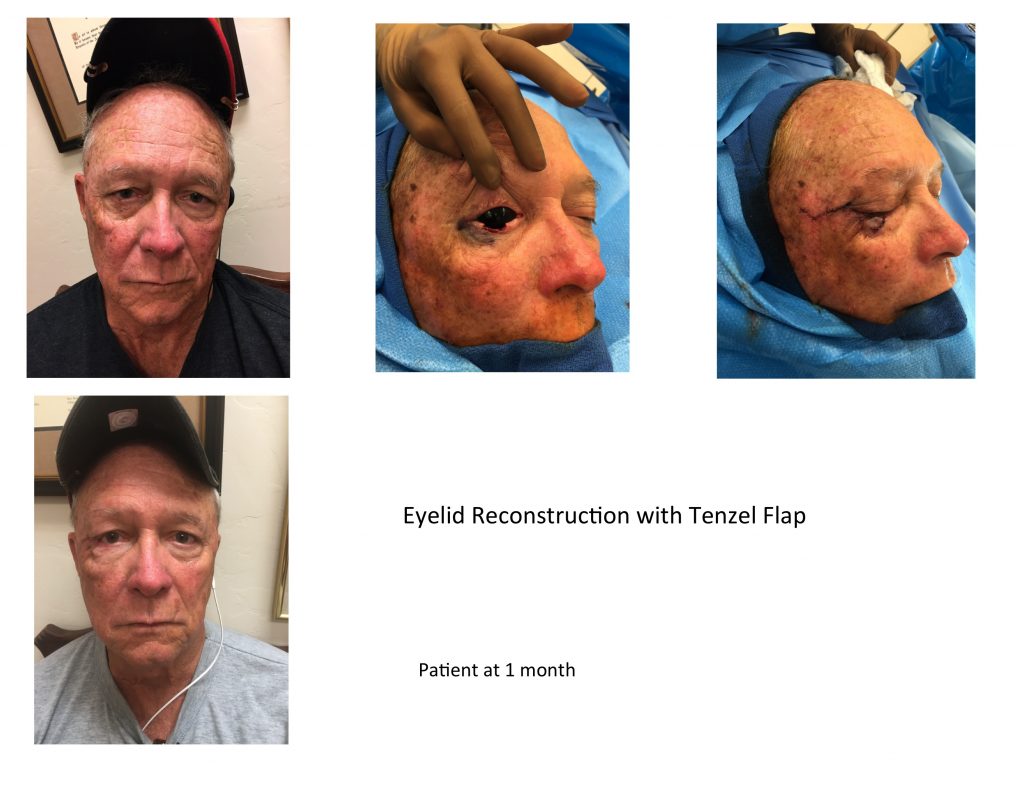 Reviews
Recovery was easy and fast
★★★★★
"
I had a tummy tuck in November. He excellent and so is his office. The recovery was easy and fast. No complications thankfully. He really took wonderful care of me. I am honestly thinking about was else can I get done. I highly recommend him.
"
"
My experience with Dr. Hess and his office was honestly the best I could ever have wanted! Everyone at his office is welcoming and courteous, and of course he is an absolute pleasure to work with! Everything was so straightforward, from the consult to the pre-surgical appt, and my surgery went so smoothly. I couldn't be happier with my new C cup, lifted breasts!! Dr. Hess is honest and trustworthy. I would go back to him in a heartbeat for any plastic surgery procedures. A+++++ experience!
"
"
Dr. Sandeen did a wonderful job on my cancer surgery. He is on time, he listened and explained all my options and he did what I wanted him to do. I would recommend him very highly if you need any kind of plastic surgery done. A very professional person.
"
Professional, Helpful & Understanding
★★★★★
"
Dr. Sandeen and his office staff are professional, helpful and understanding. During my consultation appointment Dr. Sandeen answered all my questions and told me exactly how the surgery would go. My surgery went very well and I'm very pleased with the results. After my surgery Dr. Sandeen called to see how I was doing and I appreciated that courtesy. I would highly recommend Dr. Sandeen to anyone looking for a doctor of plastic surgery.
"