Skin Cancer Surgery and Reconstruction Gallery
Select an image to slightly enlarge, view before and after photo, and browse through each of the images.
Patient #1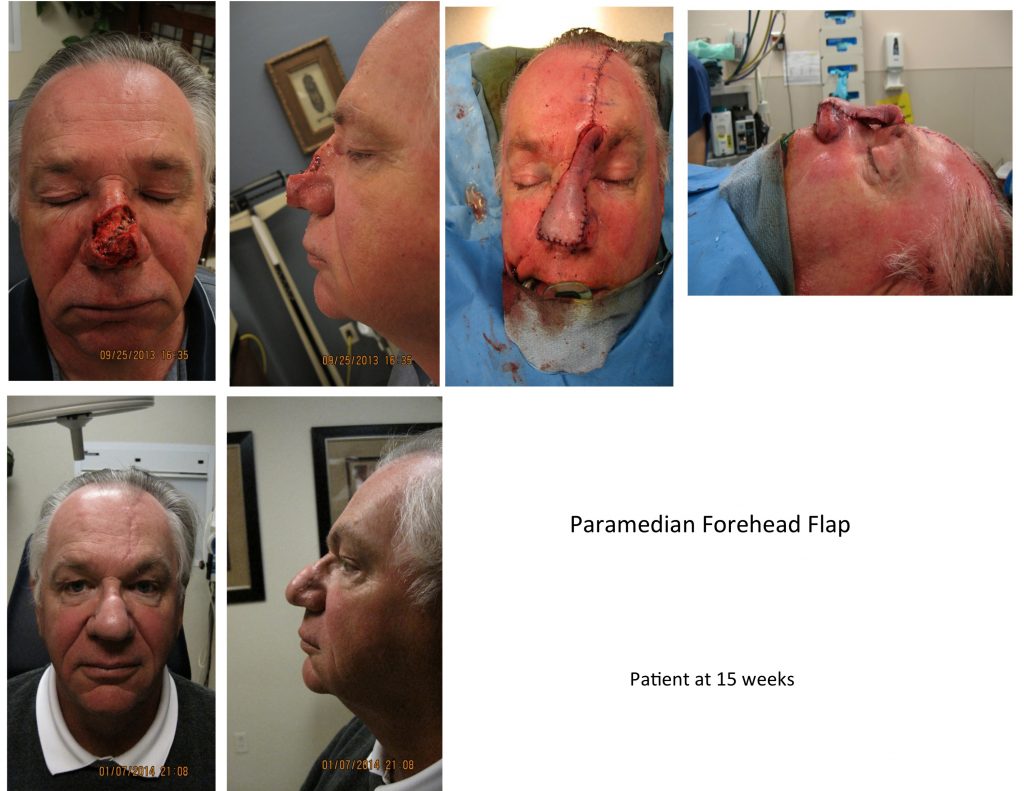 Patient #2
Patient #3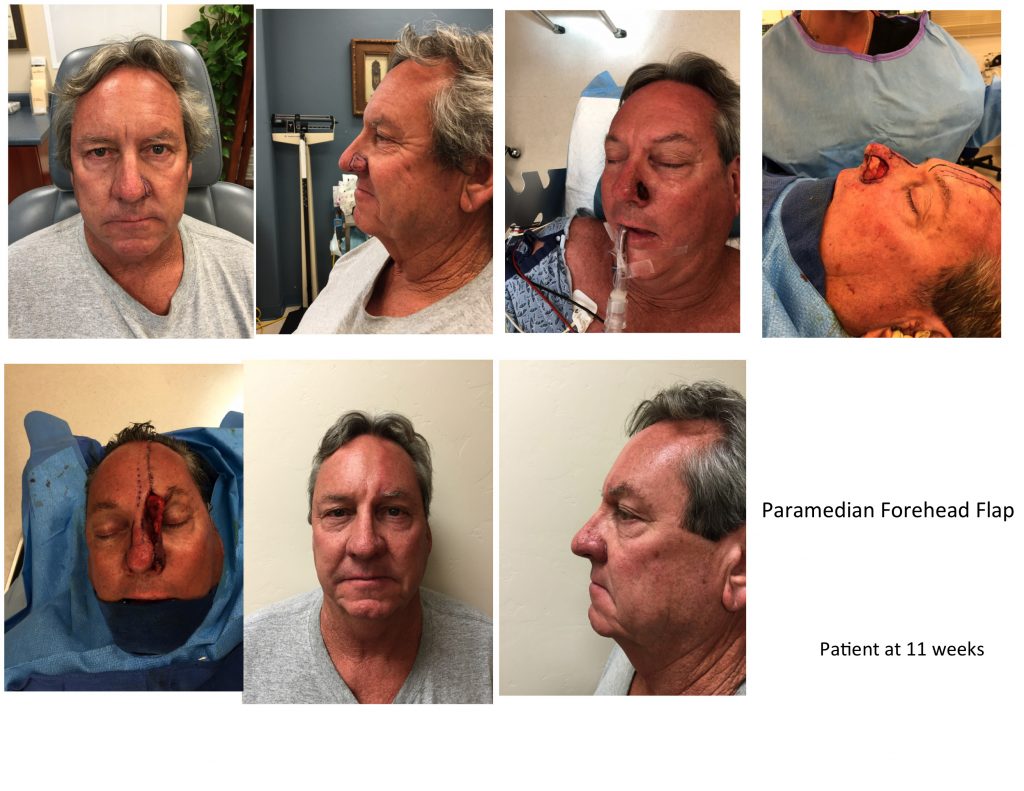 Patient #4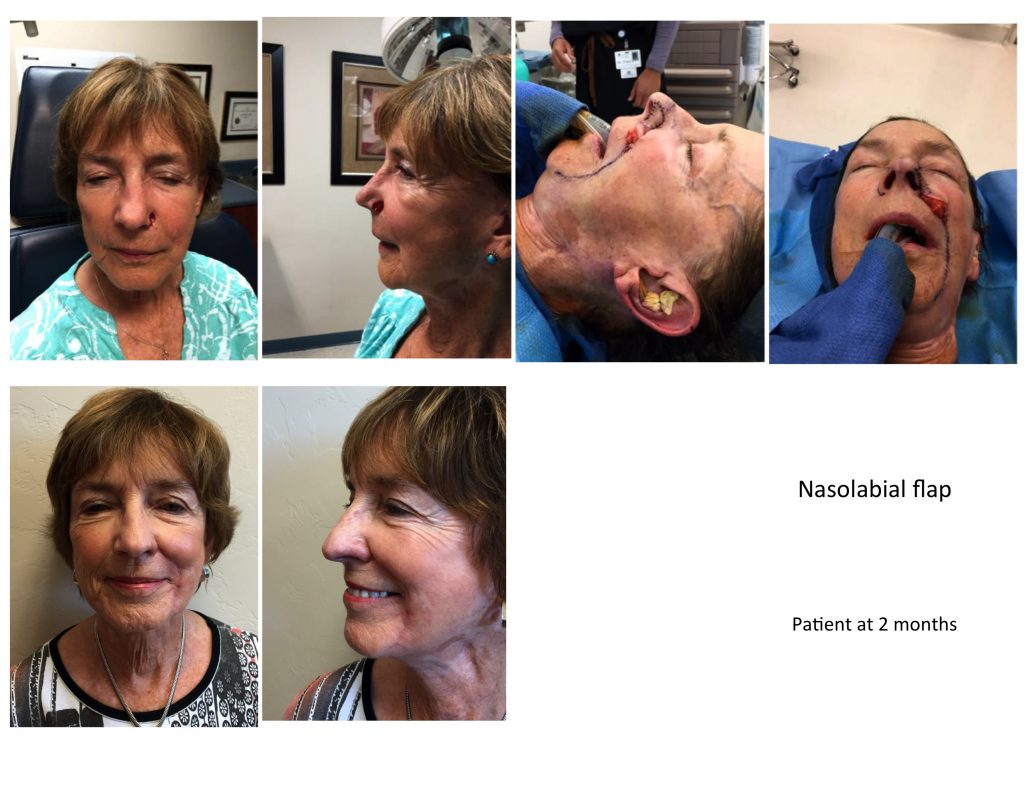 Patient #5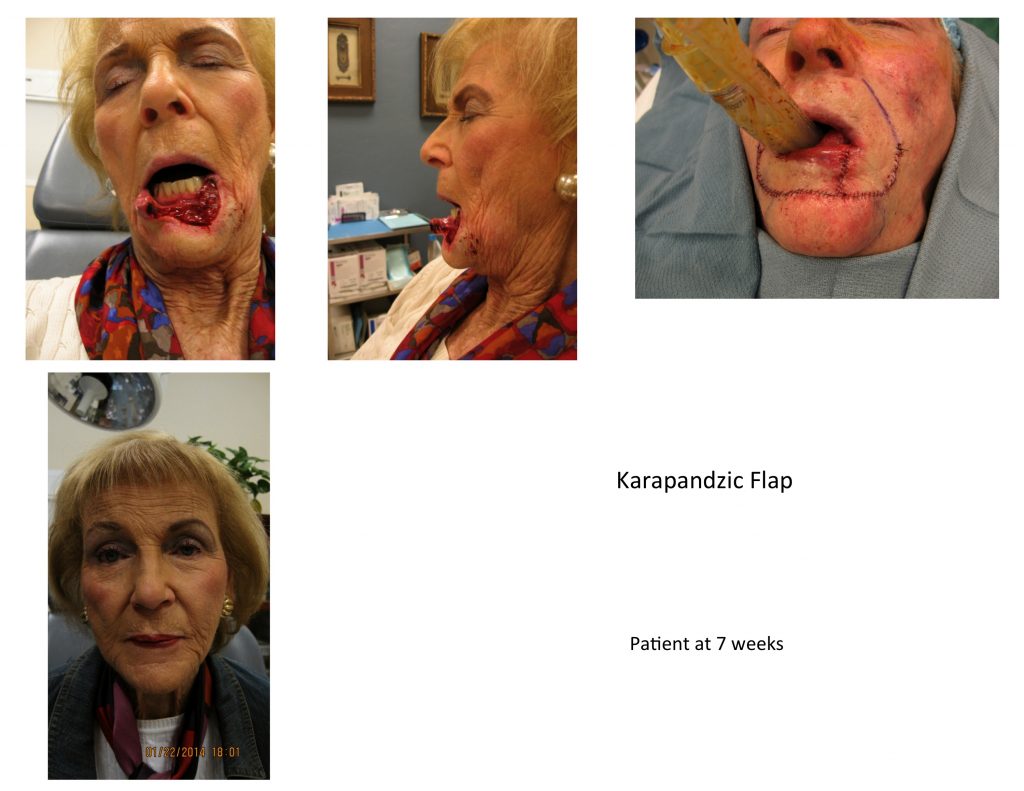 Patient #6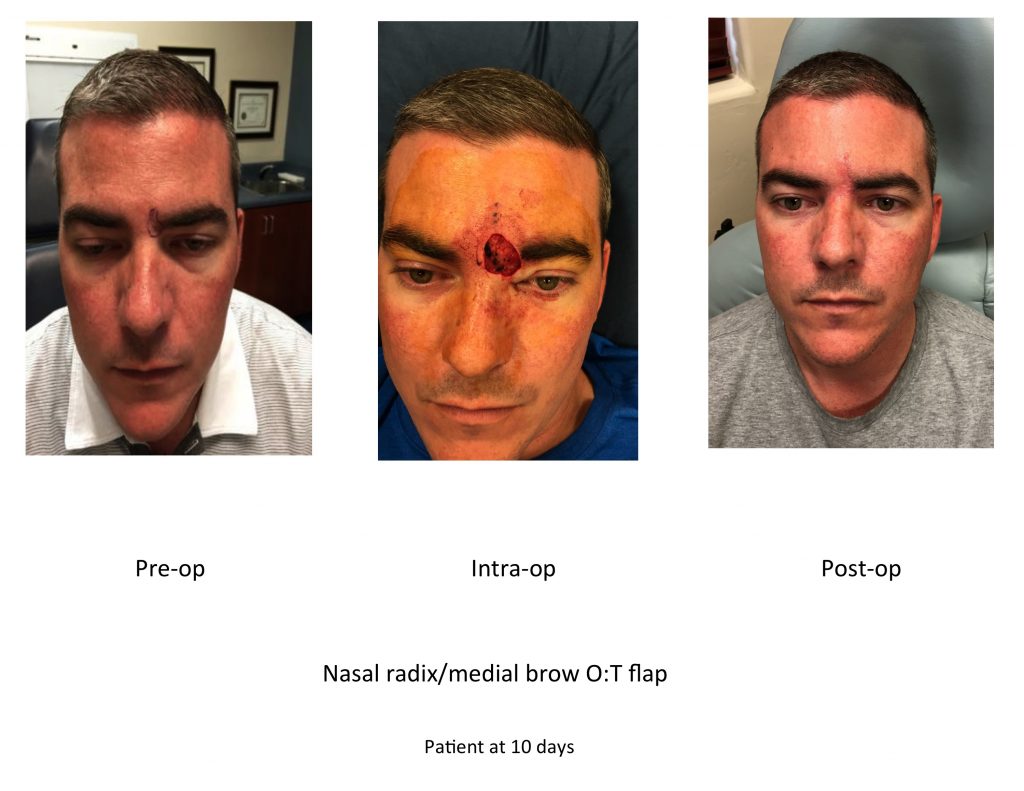 Patient #7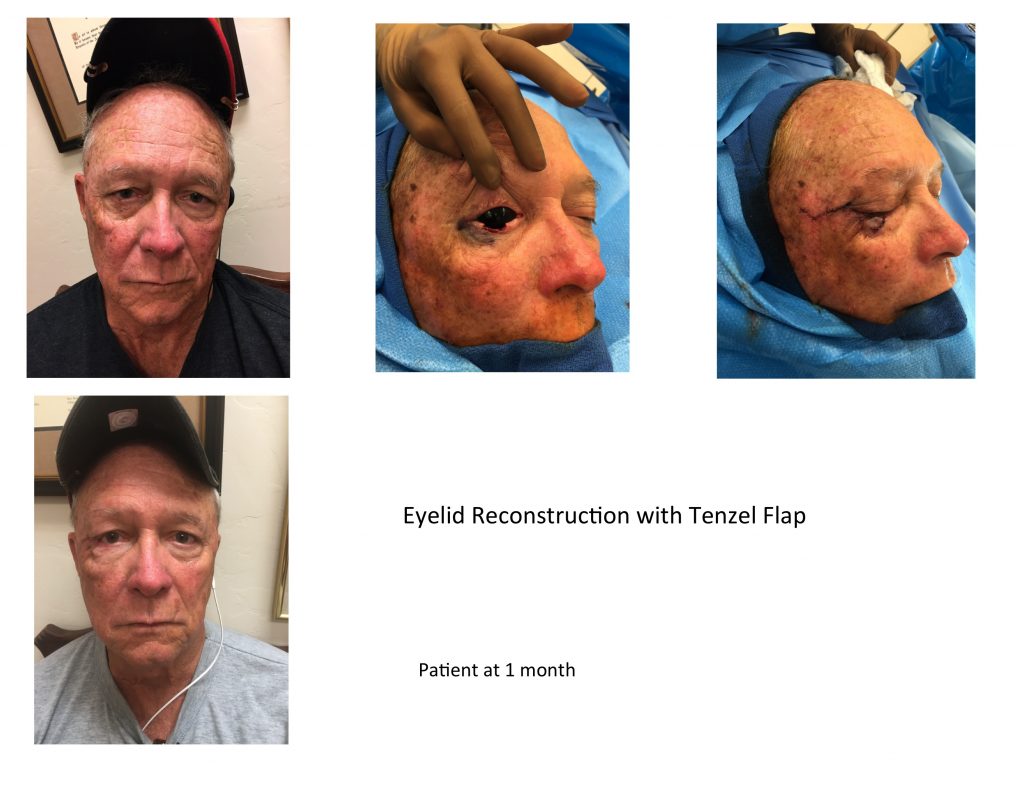 Reviews
I Don't Look Tired Anymore
★★★★★
"
I originally went to Dr. Sandeen to have my marionette lines removed. I knew beforehand he probably would want to fix my neck too. He suggested I have my lower eyes done so I would look refreshed. I had all three done and I'm so glad I listened to him about my eyes. What a difference. I no longer look tired and my neck looks fabulous, as does the rest of my face. Dr. Sandeen answers your questions and explains the procedures perfectly. Follow up visits were on-time and informative about taking care of my incisions. Dr. Sandeen has a very nice sense of humor and his office staff is professional and pleasant.
"
"
I chose Dr. Sanden for an elective procedure. He was honest, thoughtful and cateful. His assessment was thorough, his staff is extraordinarily well organized and kind. I felt , surprisingly, like a valuable work of art. The surgical procedure was meticulously done by every team member, and the follow up appointments were thorough and careful. I wish every medical practitioner and office staff were as good. And he has a really good sense of humor!
"
True Professional with Gifted Hands
★★★★★
"
I had the most amazing experience with Dr. Hess, he is a true professional with gifted hands. Dr. Hess performed a face-lift along with upper and lower lids. The outcome, which to date is only one month, and is greater than my expectations. Dr. Hess is passionate about his work and a true perfectionist. A few days ago, after my procedure, I got a new haircut, and my friends and acquaintance said, "Wow, I love your new hair style, it has taken 10 years off your looks." I only smiled and said thank you. Dr. Hess has wonderful bedside manners and his office staff is friendly.
"
"
Dr. Sandeen recently completed breast reduction surgery on my prior 42G's and created a much more livable and aesthetically pleasing size and shape. I could not be happier as I was suffering from pain in my back, neck and shoulders...4.5lbs was removed. My husband is very pleased with the results!
"