Hand Photo Gallery
Select an image to slightly enlarge, view before and after photo, and browse through each of the images.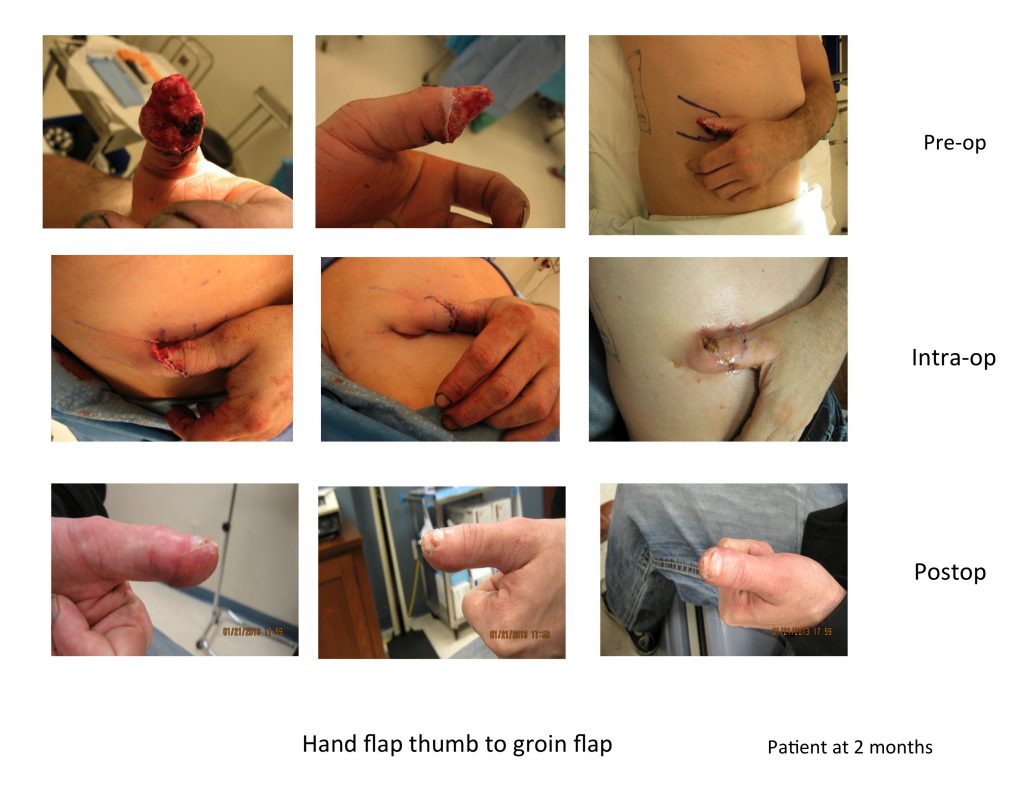 Reviews
"
I am a 68 year old woman who suffered from shoulder and neck pain for over 30 years. I had always been afraid of getting a breast reduction due to fear of strong pain meds and the recovery time. I finally went to Dr. Hess who assured me I would be able to handle any discomfort with Tylenol. And, that worked great because the pain wasn't anywhere near as bad as I thought it would be. Tylenol for 3 days and that was it. I am a very active horseback rider and Dr. Hess understood how important it was to me to have small breasts, not only to relieve neck/shoulder pain, but to make it easier to ride my horses a lot of miles. The surgery was a breeze and I was back on my horses 12 days post-op. Shoulder and neck pain is virtually gone! I am thrilled to have gone from an F cup to a B. I highly recommend Dr. Hess for this procedure as he was very caring and concerned about giving me what "I" wanted.
"
"
My experience with Dr. Hess and his office was honestly the best I could ever have wanted! Everyone at his office is welcoming and courteous, and of course he is an absolute pleasure to work with! Everything was so straightforward, from the consult to the pre-surgical appt, and my surgery went so smoothly. I couldn't be happier with my new C cup, lifted breasts!! Dr. Hess is honest and trustworthy. I would go back to him in a heartbeat for any plastic surgery procedures. A+++++ experience!
"
"
Dr. Sandeen recently completed breast reduction surgery on my prior 42G's and created a much more livable and aesthetically pleasing size and shape. I could not be happier as I was suffering from pain in my back, neck and shoulders...4.5lbs was removed. My husband is very pleased with the results!
"
"
Dr. Sandeen did a wonderful job on my cancer surgery. He is on time, he listened and explained all my options and he did what I wanted him to do. I would recommend him very highly if you need any kind of plastic surgery done. A very professional person.
"