Hand Photo Gallery
Select an image to slightly enlarge, view before and after photo, and browse through each of the images.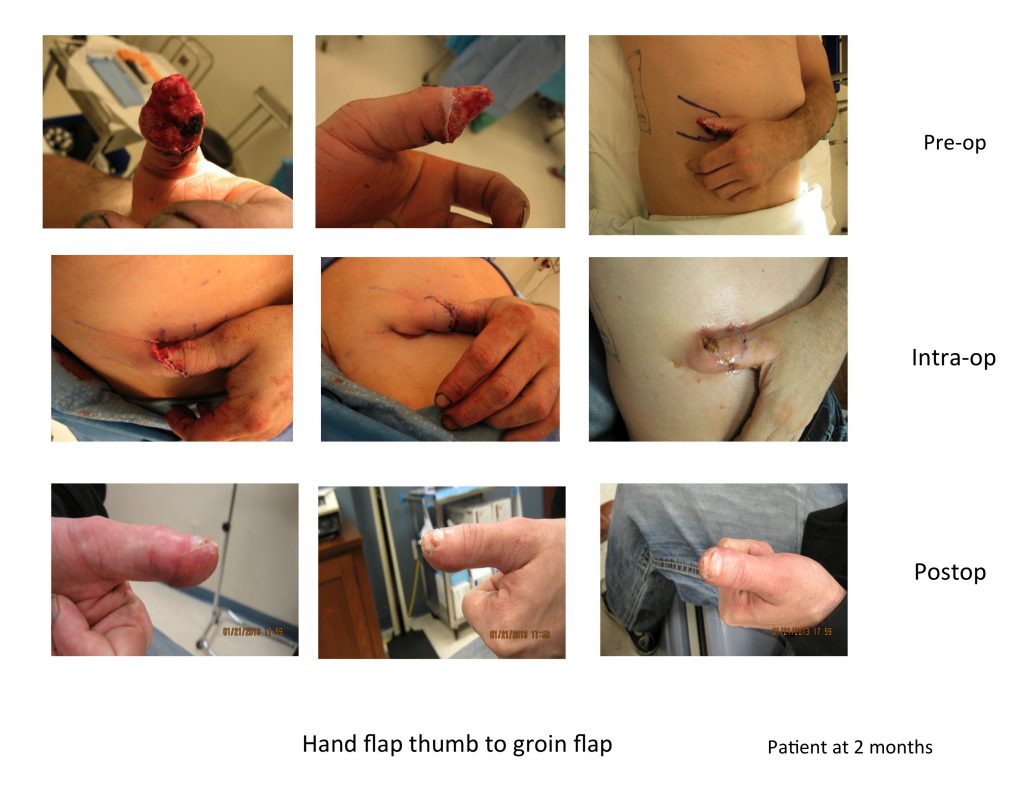 Reviews
"
My experience with Dr. Hess and his office was honestly the best I could ever have wanted! Everyone at his office is welcoming and courteous, and of course he is an absolute pleasure to work with! Everything was so straightforward, from the consult to the pre-surgical appt, and my surgery went so smoothly. I couldn't be happier with my new C cup, lifted breasts!! Dr. Hess is honest and trustworthy. I would go back to him in a heartbeat for any plastic surgery procedures. A+++++ experience!
"
Recovery was easy and fast
★★★★★
"
I had a tummy tuck in November. He excellent and so is his office. The recovery was easy and fast. No complications thankfully. He really took wonderful care of me. I am honestly thinking about was else can I get done. I highly recommend him.
"
"
I chose Dr. Sanden for an elective procedure. He was honest, thoughtful and cateful. His assessment was thorough, his staff is extraordinarily well organized and kind. I felt , surprisingly, like a valuable work of art. The surgical procedure was meticulously done by every team member, and the follow up appointments were thorough and careful. I wish every medical practitioner and office staff were as good. And he has a really good sense of humor!
"
I Don't Look Tired Anymore
★★★★★
"
I originally went to Dr. Sandeen to have my marionette lines removed. I knew beforehand he probably would want to fix my neck too. He suggested I have my lower eyes done so I would look refreshed. I had all three done and I'm so glad I listened to him about my eyes. What a difference. I no longer look tired and my neck looks fabulous, as does the rest of my face. Dr. Sandeen answers your questions and explains the procedures perfectly. Follow up visits were on-time and informative about taking care of my incisions. Dr. Sandeen has a very nice sense of humor and his office staff is professional and pleasant.
"